'Say it with flowers' this summer at Orchard Taunton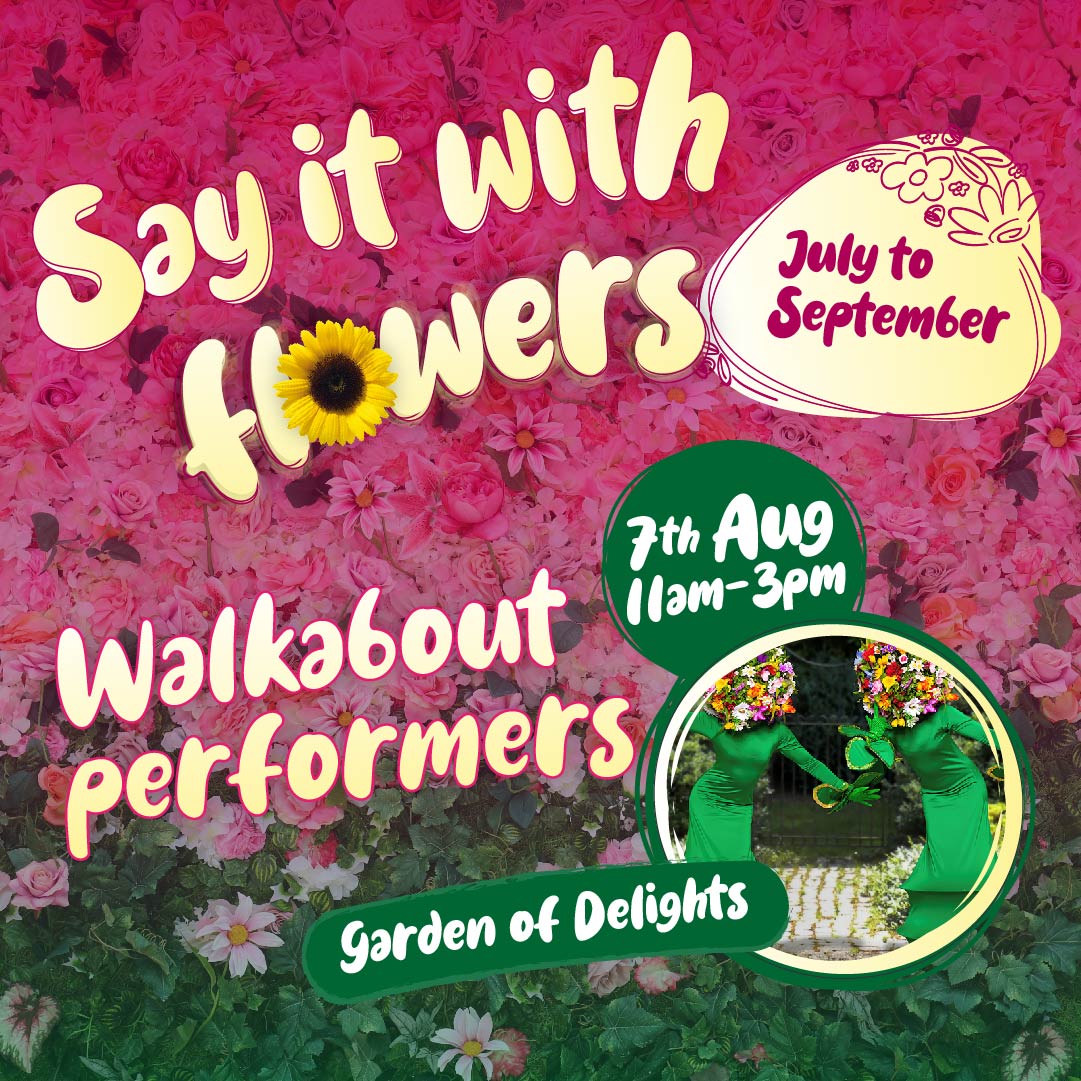 Flowers suit all occasions, they're beautiful, they're bright, they can lift us up and bring us joy! Following a difficult year, we're sending out a simple message of hope and growth at Orchard Shopping Centre, with a 'say it with flowers' theme across the summer in-centre.
Whether it's our wonderful floral window, hand-decorated as part of the Taunton LoveWINdowS Trail, the flower-inspired design on the heart sculpture in-centre from the Follow your Heart Trail, or the amazing umbrella patterns painted by students at My Day Care Services, Orchard Shopping Centre is blooming this summer.
To continue the theme and coinciding with the town's annual Flower Show, why not join us on Saturday 7th August, for a floral fiesta? The Garden of Delights will be in-centre between 11am and 3pm, entertaining us with flower people, stilt vines and floral-themed walkabout performers*. Enchanting for all ages, they'll bring colour and cheer and, of course, 'say it with flowers'!
See you there…
*Please note that there will be social distancing and hygiene measures in place to meet current Government guidelines. Performers will be wearing face coverings.