Make 2022 your year!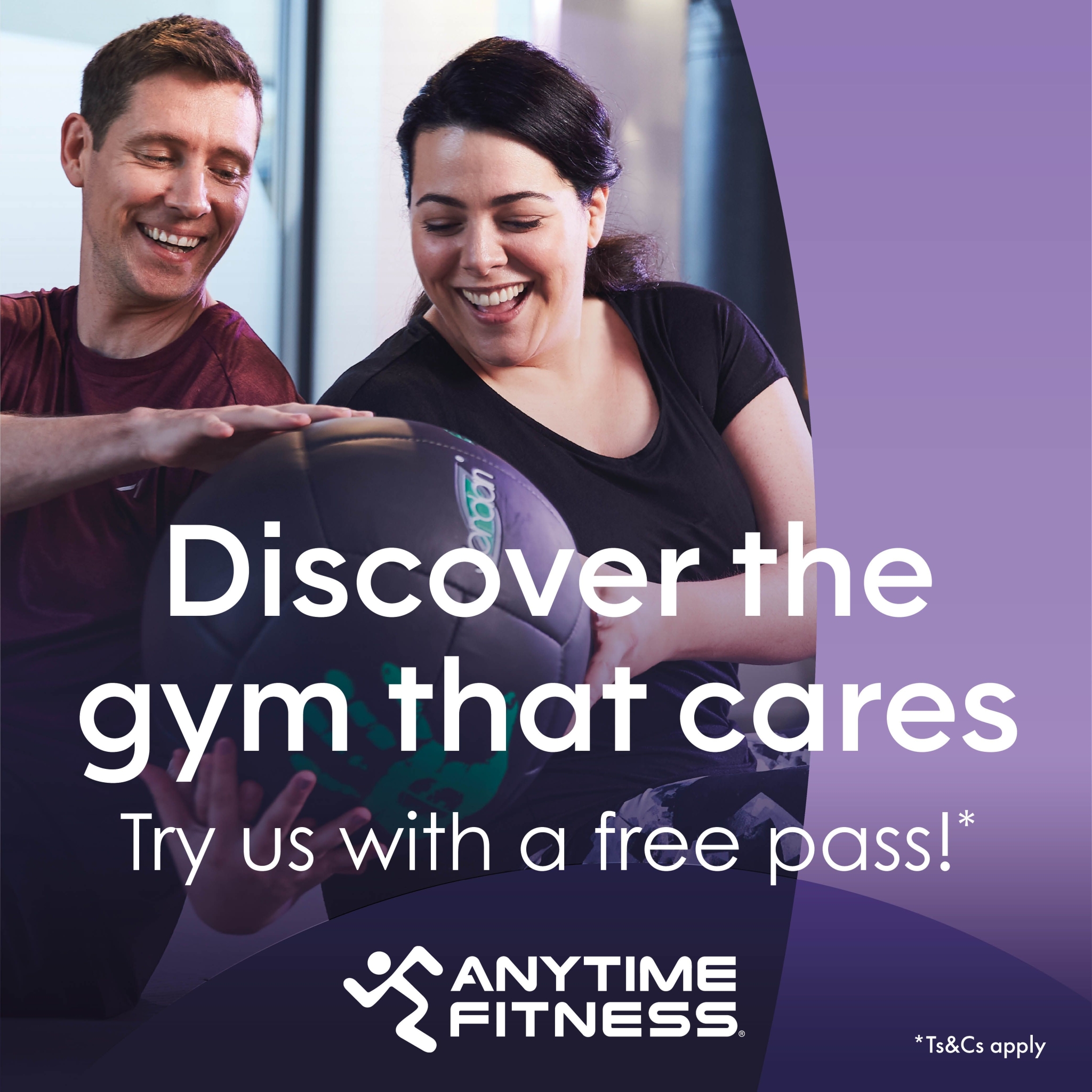 Visit Anytime Fitness Taunton with a FREE Trial Pass!
✔️ 24 hour secured access.
✔️ Free Parking
✔️ UK and Global access to all Anytime Fitness gyms.
✔️ Monthly fitness challenges.
✔️ Supportive services including personal trainers, staff, classes, workout app and a FREE health journal
✔️ Unrivalled, friendly gym environment.
Discover Anytime Fitness Taunton with a Free Trial Today at anytimefitness.co.uk/taunton
*T&Cs apply – Free health journal in a pdf format when you sign up to Anytime Fitness.