Events
Hear about upcoming events in and around Orchard Shopping Centre right here.
Time Out Massages in-centre on 22nd & 23rd February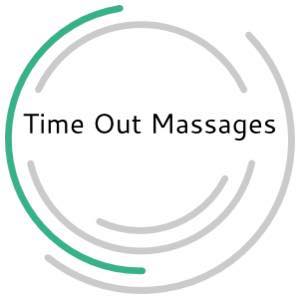 In an effort to make massage therapy more accessible, Time Out Massages will be offering mini-treatments in-centre on Friday 22nd and Saturday 23rd February.
Prices will be £5 for a 5 minute massage and £10 for a 10 minute massage.
The team will be on hand to discuss questions on their services and treatments.
---
PvE Game Blast – 22nd to 24th Feb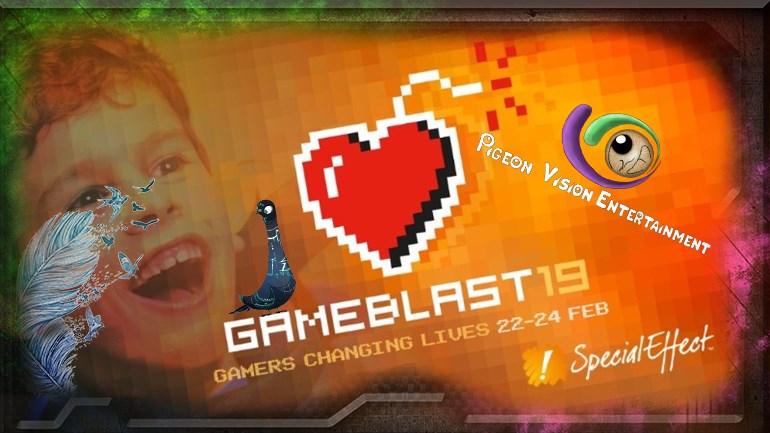 PvE will be in-centre on 22nd to 24th February when people can come in and play video games against them, learn more about the gaming industry and support a great charity cause.
Thousands of people want to experience the fun, magic and inclusion of video games but their disabilities stop them from joining in. PvE are raising funds for the gamers' charity SpecialEffect to find new ways for people with disabilities to play games.
They will be taking part in the GameBlast19 72-hour live stream event.
https://www.specialeffect.org.uk/gameblast19
---